The park is situated in the centre of Meersbrook, an inner suburb of Sheffield about 2 miles south of the city centre. It offers stunning views of the city, a walled garden and The Bishops House, one of the oldest buildings in Sheffield. On snowy days the steep slope attracts people from across the city to experience high speed and hair-raising tobogganing.
Facilities in the park include Meersbrook Hall – where a range of community courses are provided, a bowling green, skate bowl, community building, youth shelter, dog free zone, multi-use games area all-weather football pitch and a trim trail.
Latest News
Santa Dash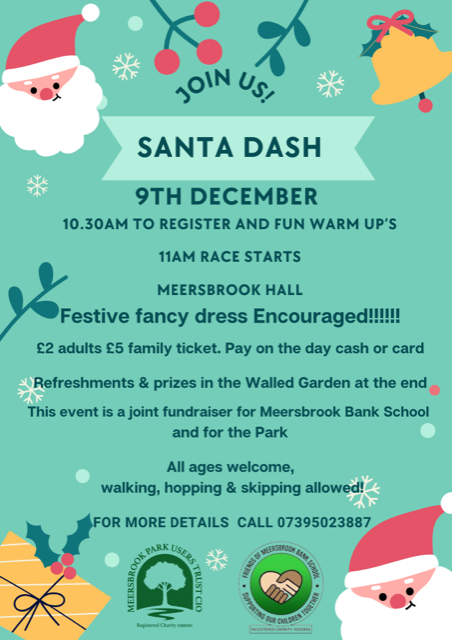 Raking Day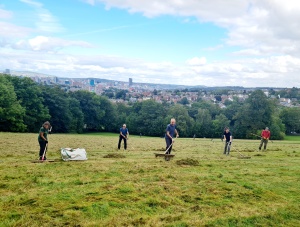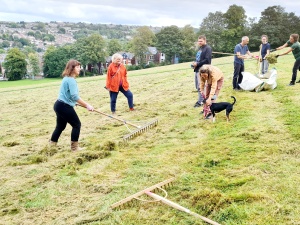 MPUT CIO together with SCC invited local residents to take part in a raking day in September 2023. 30 people participated to help remove cut grass from the hill.
Small Park Big Run
A huge thank you to many wonderful people who joined in and supported Small Park Big Run this year…. you can see photos of the event here including those of the events in Palestine and of the BIG Sing as well as the Big Run – up our amazing BIG hill!
Diary date for next Year!! 22/23 June 2024
MP needs YOU!

Join us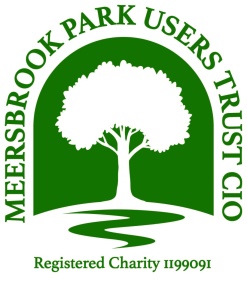 MPUT has now become a registered charity and we are aiming to build the membership of our new charity so as to both involve and engage with more people and produce a regular newsletter to all subscribers with news of events, activities and developments in the park.
We hope you will join us by clicking on this link
Or by scanning this QR code with your phone: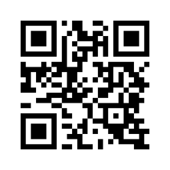 WG Opening Times
The Walled Garden is now open on Sundays from 2pm and also in the week. Have a look at the latest Opening Times
Coming Soon
Saturday 9th December Santa Dash
Friday 15th December Garland Day
Please see the Events page for more details.